Learn about the Energy Healing facilitators, with a combined 40 years of experience, we can help you release bound up energies and feel the liberation of an expanded state of consciousness.
Energy healing manifests in diverse forms, and we engage with a range of modalities.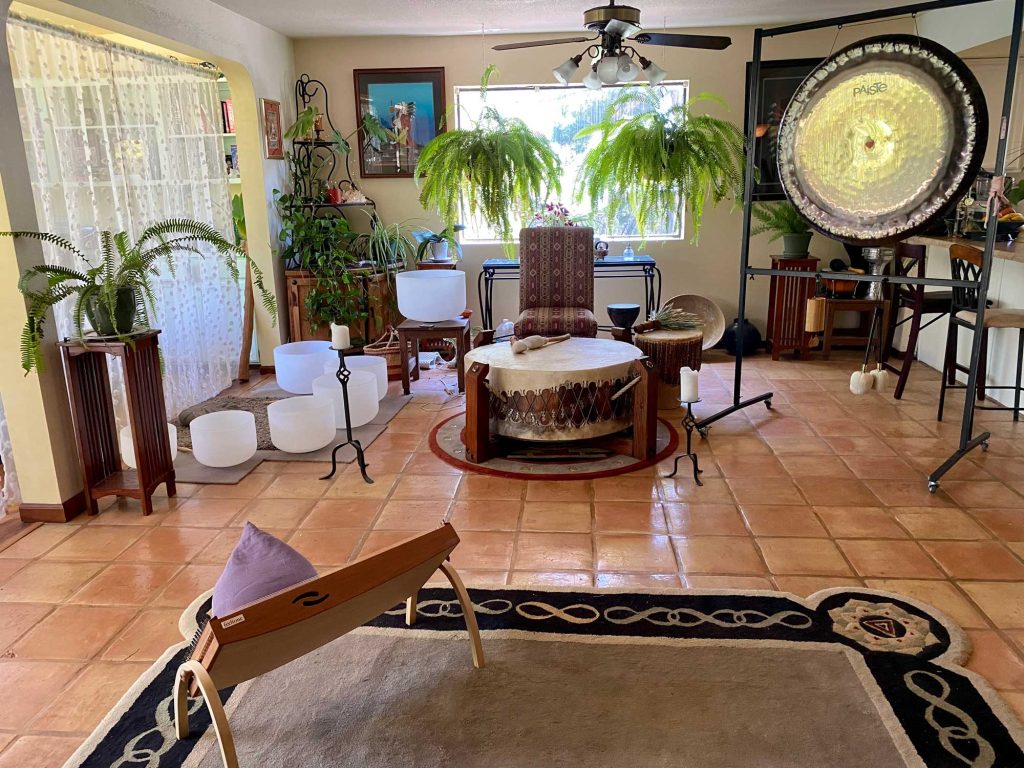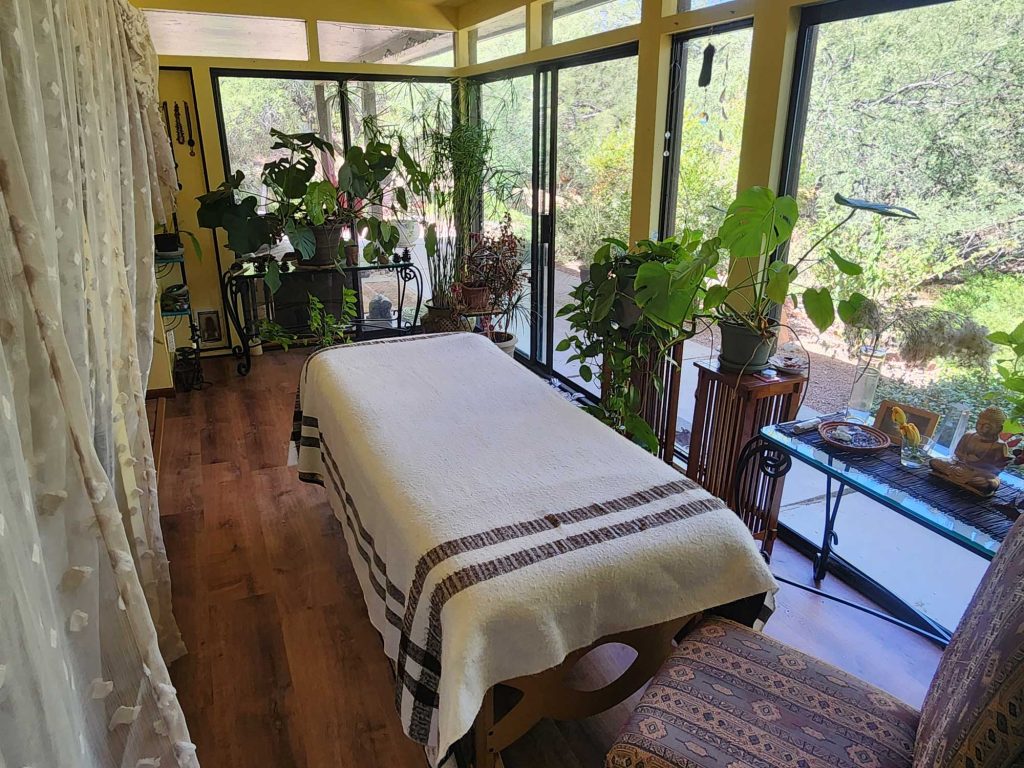 Welcome to an optimal environment for healing and energy work, where the atmosphere is energized and shielded from external influences. With seven years of continuous charging, the palpable energy within this space offers a secure haven for dispelling and releasing negativity. Join us to partake in a profound transformation through the medium of sound, and immerse yourself in this remarkable experience.
Experience our rejuvenating sound baths.
Daniel has been active in the sound therapy field for over 20 years. He shines in his role as lead facilitator in our sound bath events and plays the gong like a pro.  
Ran plays a key role in our sound bath events as she plays a variety of instruments, including the angelic sounding monolina, and holds it all together. Ran is a reiki master and is an active energy healer. 
Russell has over 20 years experience with drumming and specializes in trance and shamanic rhythms. Russell is a reiki master and is an active energy healer.